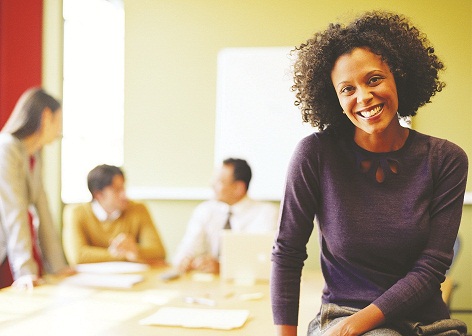 Services
INFORMATION TECHNOLOGY SOLUTIONS
Our Information Technology Solutions, center around core concepts of Network Design, Management and Security. Information Technology Solutions, as a term has many definitions dependent on whose operational function is in question. We make sure that the business case requirements drive the implementation and not the implementation driving the business cases.
NETWORK DESIGN AND SECURITY
KITSS relies on Cisco, F5 Networks, and Nortel Technology solutions to provide high-quality network and infrastructure support, covering routers, switches, firewalls, and load-balancing tools and applications. Our clients are given room to grow their capabilities, in configuration and administration, performance, and responsive technical support and customer service.
Web Server Technologies: Oracle 9iAS, Netscape, Apache, BEA, IIS Application Development: Java, .NET, Cold Fusion, HTML/XML, XLS. JDBC, JSP, Servlets, EJB, XSLT, AJAX, Apache Struts Framework (MVC) PHP Springs and J2EE WEB Service Microsoft Solutions Development C/C++, Swing, Visual Basic, VC++. .NET MySQL, SQL Server, VB Script Visual InterDev, MFC, ASP, COM, Servlets, Adobe Photoshop, Adobe Illustrator, Dream Weaver Microsoft Access
DATA STORAGE AND DISASTER RECOVERY
Our Practice in Data Security, Storage and Recovery provides enterprises with information availability and uninterrupted access to their business-critical information – utilizing a combination of technology, redundant infrastructure and technical expertise to keep people and information connected. Our success as a company hinges on our ability to anticipate and meet changes in technology and customer demands.
RECRUITMENT AND CONTRACTS PLACEMENTS
Specializing in the placement of high-tech professionals, is one of our Key Strategies, We are one of the most demanded search firms in the SILICON Valley. While our client roster includes some of the biggest players in the high-tech community, one of our specialties is working with company founders and venture capital firms, and staffing fledgling companies when they are still in the start-up stage.
OUR CLIENTS
some of our customers
ABOUT
Who are we
Kahari Information Technology & staffing solutions- KITSS is a SBA certified 8(a) Minority and Woman owned business, that is a provider of innovative workforce solutions. Our organization focuses on business systems development, custom software programming, technical support, and staff augmentation, thus helping organizations improve their information technology environment and staffing capabilities. Most of our clients are organizations that recognize the importance of supporting their end users and keeping their technology current and up to date.
KITSS was recently awarded GSA Contract Number GS-35F-0304S. Headquartered in Morgan Hill, California, with a Regional office in Atlanta, Georgia, KITSS draws on the talents of former Big 4 Consultants and recruiting professionals in providing a full range of business consulting services to leading regional and national companies
KITSS - Morgan Hill Office
18025 Monterey Highway, Unit D. Morgan Hill, CA 95037
KITSS - Washington DC office
1629 K Street NW, Suite 300 Washington DC 20006
202 249 1672 ext. 11672 (main)
TESTIMONIALS
It was a first: our application called for a dynamic translation module. KITSS immediately understood the requirements and within 24-hours assembled the team for this ground breaking project. We were wowed!
Extraordinary customer service !
Cost effective solutions from a dynamic company